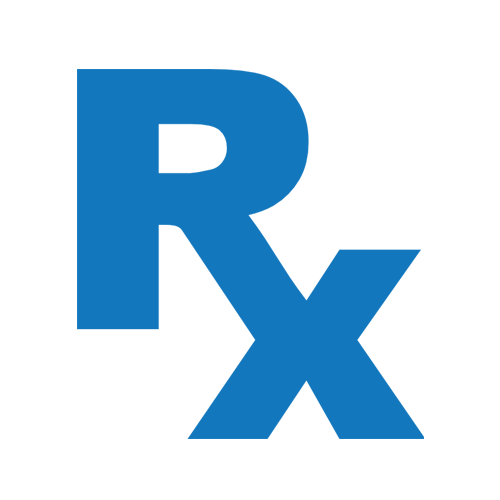 $0.00
ELEVIT MORNING SICKNESS (6 tablet starter pack)
ELEVIT MORNING SICKNESS (6 tablet starter pack)
Note – 1 sample request contains 4 packets of 6 tablets.
Elevit Morning Sickness Relief is specially formulated with ginger and vitamin B6 in a 12 hour sustained release tablet to help provide relief from nausea and vomiting during pregnancy.
243 in stock
Sorry, but you do not have permission to view this content.