The Next Generation in Medical Samples Fulfilment
MySamples takes an entirely new approach for sampling to registered Healthcare professionals (HCP). It's safe, secure, fast and available whenever you need them.
Request Samples Now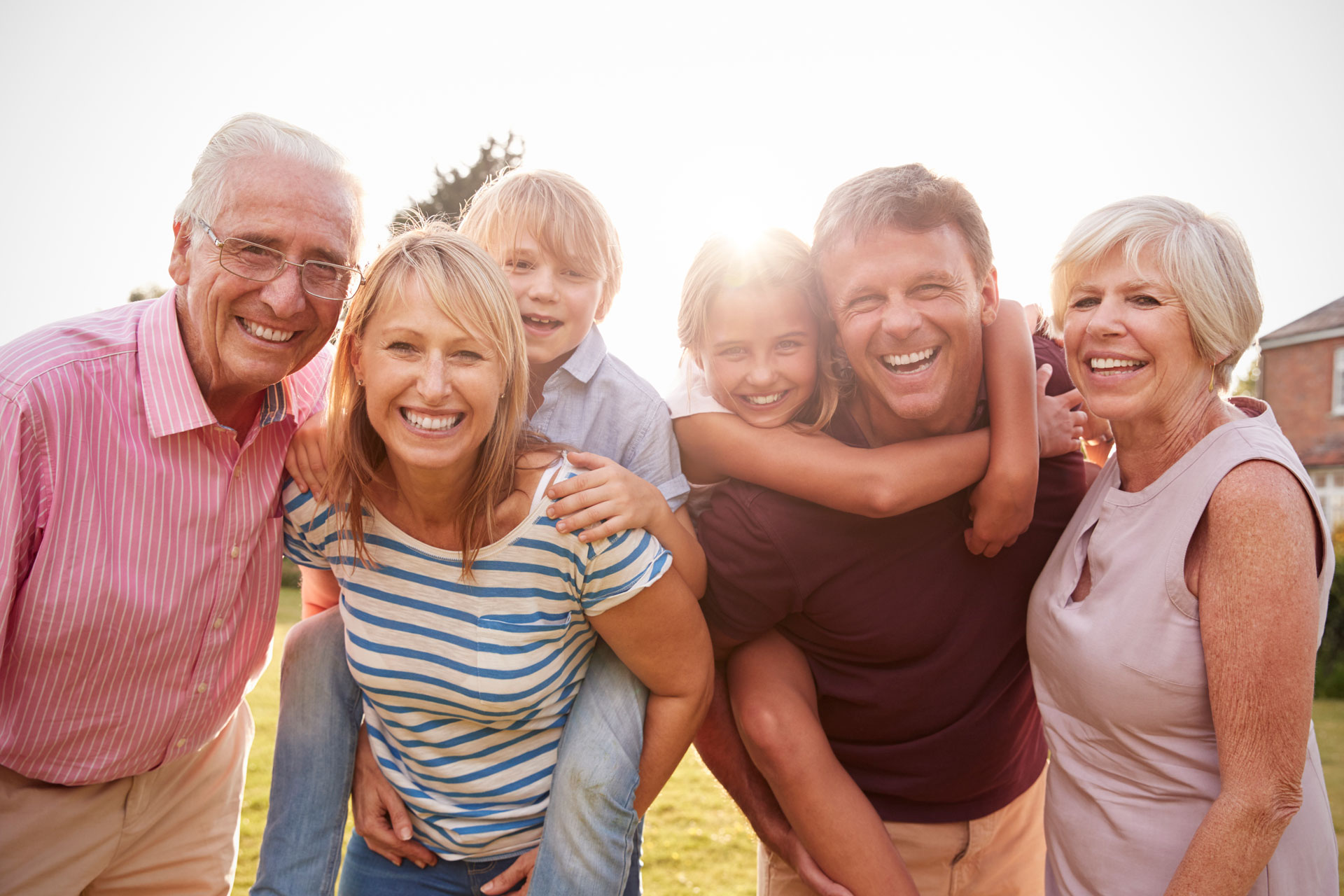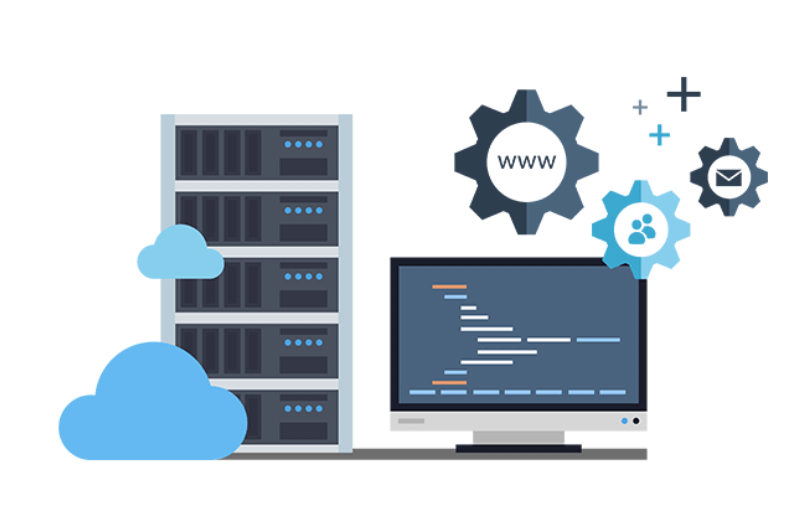 Easy to Use and Even Easier to Re-use

We are an online community based platform, which has been developed to allow HCPs to request samples from multiple product manufacturers at the click of a button, or the tap of a phone. Registered users simply select the products they need, and sample packs with marketing collateral are securely dispatched and delivered to their practice on the next business day. It's that simple.
Request Samples Now
Are You a Pharmaceutical Company looking to get your products into the hands of Registered Healthcare Professionals?
We come from the industry too, and we understand that having product in the hands of the HCP at the time of consultation, or questioning in pharmacy, is incredibly important. This is the moment when consumers look to the experts for guidance and brand recommendations. MySamples.com.au represents many of the largest and most well known brands in Australia. If you would like to discuss having your brands listed on the site, please call +61 (0) 449 865 340 or CLICK HERE